Railway Dry Riser installation at Waterloo Train Station
2 No. Dry Riser installation at Waterloo Railway Train Station.
Once selected, Dry Risers Direct Ltd were tasked with installing 2 No. Dry Risers at Waterloo Train Station. These were installed to provide the old Eurostar platforms that are to be re opened as general use platforms to accommodate the future extra capacity requirements on the rail network. 
A total of 500Mtrs of pipework (primarily horizontal) including the Compression Joints was installed feeding 8 outlet valves. Plenty of drains were used to facilitate the emptying of the system. As you will see from the photo's, long radius bends were also utilised.
Testing and Commissioning started at midnight when the station was closed with a 6 Bar soak test, followed by a 12 BAR full pressure test.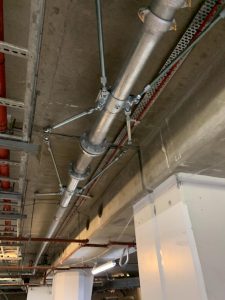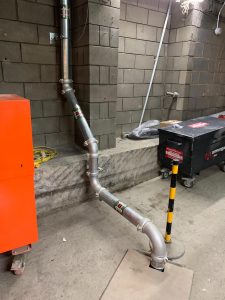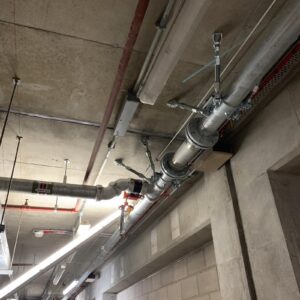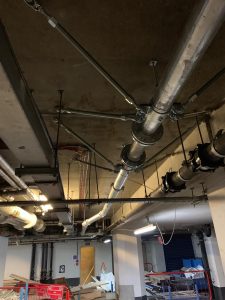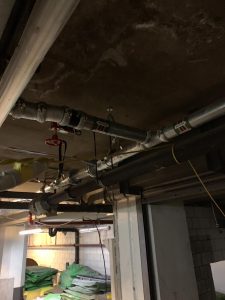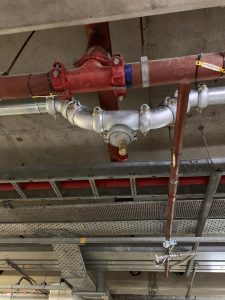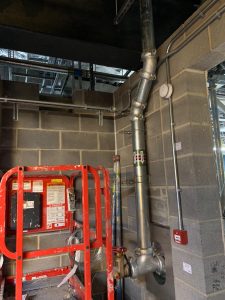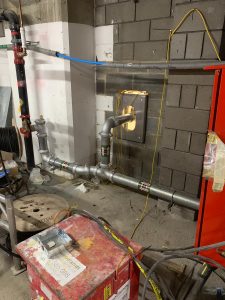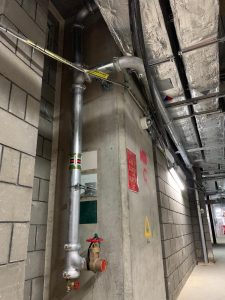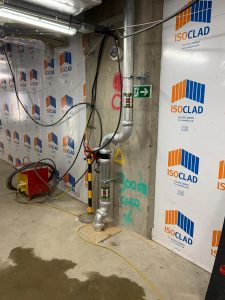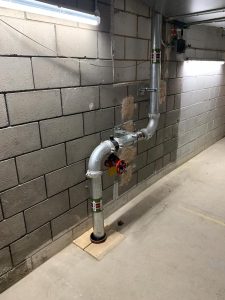 Here are some kind words from the client..https://www.dryrisersdirect.co.uk/some-great-words-from-a-client-in-the-rail-sector/
Information on the project to transform the railway station. https://www.networkrail.co.uk/our-railway-upgrade-plan/key-projects/wessex-improvement-programme/