New dry riser installation contract in Newmarket
New dry riser installation contract in Newmarket
Dry Risers Direct Ltd were selected to supply, install and commission a new dry riser at the former site of De Niro's nightclub in Newmarket. A 4 landing valve system will provide coverage for the conversion to 46 stunning one and two bedroom apartments. In addition to the luxury apartments and affordable housing provided as a result of this project, there will also be 290 square meters of office space for commercial use.
More than 80 years after it first opened as a cinema, the building, which during its long history was also De Niro's nightclub, has been converted into luxury flats.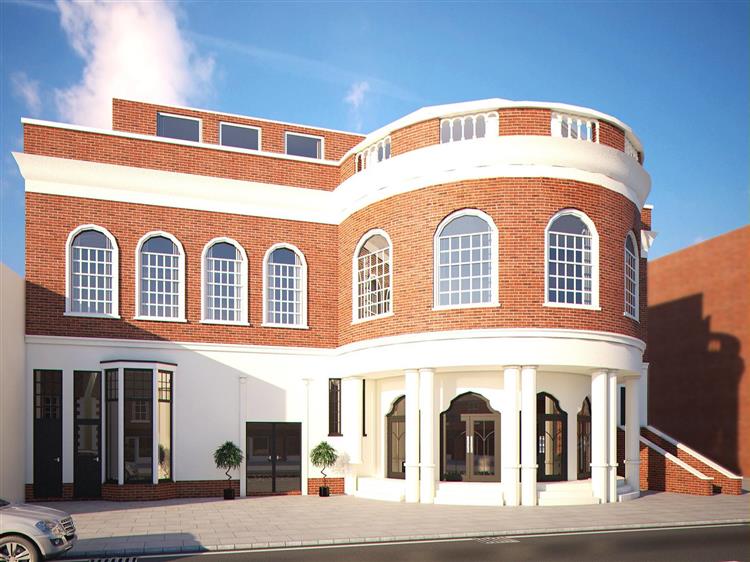 A cinema for nearly 30 years, it closed in 1964 and stood empty for 15 years until it re-opened in 1979 as the Newmarket Cabaret Club. It was to continue as an entertainment venue, most famously as De Niro's nightclub, the largest of its kind in East Anglia, right up until 2014 when then owner, Terry Lake, put it on the market for £2.1 million.
It was bought by local agent Clarke Philips, under the directorship of Phil Parsons, for developer The Murfet Group, which developed the plans to turn the building into apartments and office space.
The conversion has retained the buildings's much-loved frontage including the Doric columns from which the building is believed to have got its name.
"We have tried to keep history alive," said Sheena Parsons. office manager for Clarke Philips.
Dry Risers Direct specialise in the installation, testing and maintenance of dry risers. Please do not hesitate to get in touch and our experts will be happy to discuss your requirements and provide a free quote.